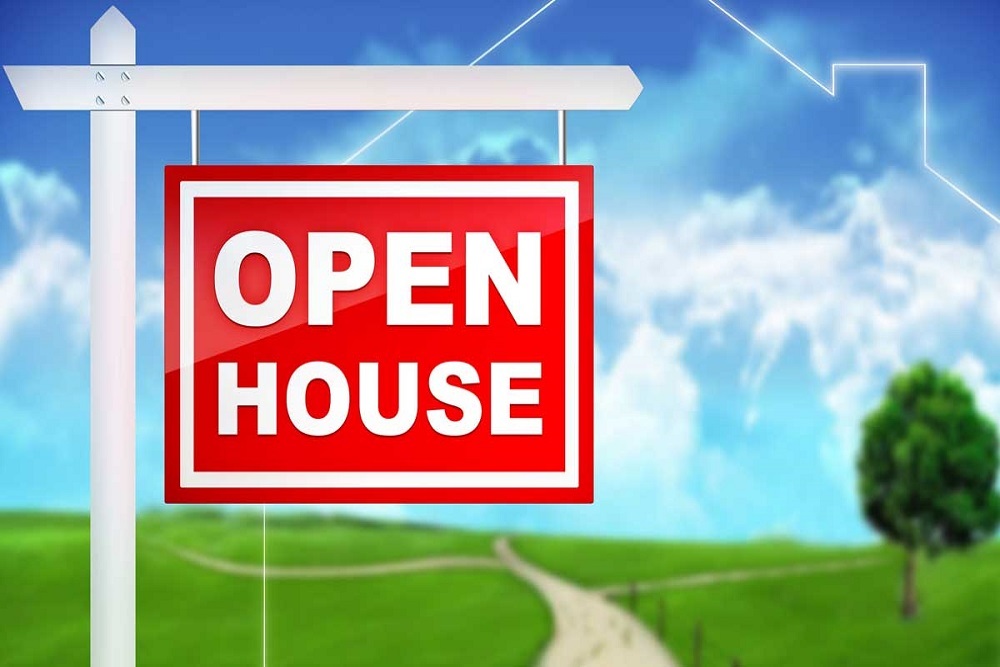 City of Buckeye issued the following announcement on Feb. 5
The seventh annual Veterans Lift Up event is Sat., Feb. 22 from 8 a.m. to Noon at Odyssey Junior High, 1495 S. Verrado Way (approximately one-and-a half miles south of I-10.)
This free, annual event is open to all active personnel and veterans from any branch of the military, and connects veterans with businesses, organizations and non-profits that offer programs, services and information specifically for veterans.
A few of the benefits and services offered include:
Complimentary breakfast
Wellness checks, blood pressure, eye exams and hair cuts
Registration with the Veterans Administration
Educational and job opportunities
Discounts on products and services
Legal services
Connections with other veterans organizations
Additional information about the event is at buckeyeaz.gov/events.
Original source can be found here.
Source: City of Buckeye